You no longer need a big budget to have a big online presence.
Navigating the Dynamic Landscape of SEO: Understanding Google's Daily Evolution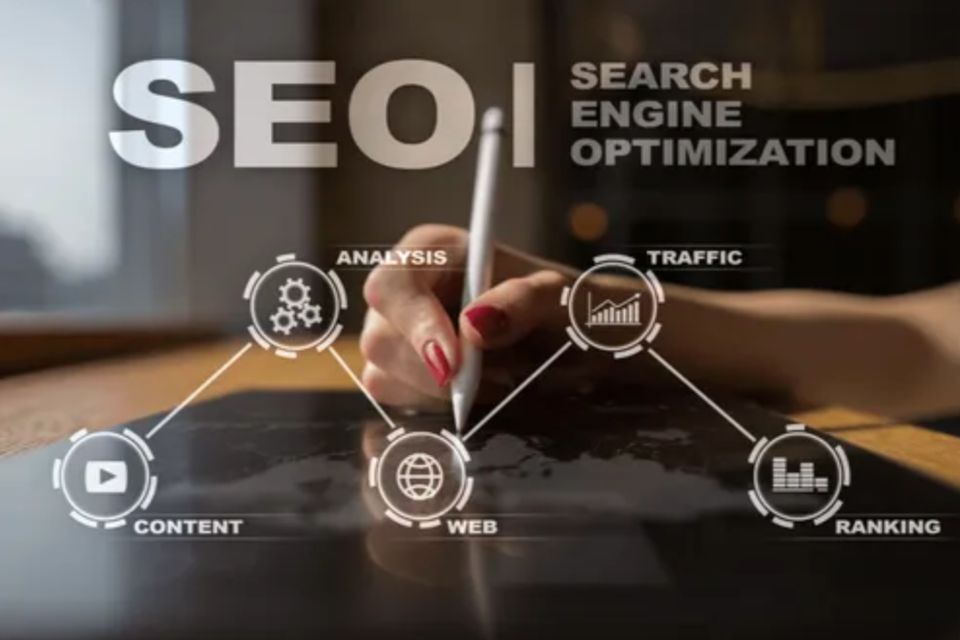 November 22, 2023
In the ever-evolving realm of digital marketing, Search Engine Optimization (SEO) remains pivotal for online success. Within this landscape, search engines, particularly Google, continuously refine their algorithms, indexing methods, and ranking criteria (over 600 times per year, according to an inside source). This constant fine-tuning aims to enhance user experience by presenting the most relevant, valuable, and trustworthy content to searchers.
The SEO landscape is a vibrant ecosystem where strategies, once deemed foolproof, may quickly become obsolete. What worked yesterday might not yield the same results today. This continuous evolution challenges marketers and website owners to adapt and innovate constantly.
So, what are the key facets of this dynamic nature?
Algorithmic Changes
In the ever-evolving realm of digital marketing, Search Engine Optimization (SEO) stands as the common denominator for online success. However, the ground rules of SEO are in constant flux, with Google leading the charge by fine-tuning its preferences daily, regularly tweaking their algorithms, making minor adjustments or sweeping updates to refine search results by favoring quality content, relevance, and user experience.
Preference for Quality Content
Content remains king, emphasizing comprehensive, authoritative, and user-friendly content over mere keyword optimization.
Mobile-First Indexing
The emphasis on mobile responsiveness underscores the importance of optimizing websites for various devices.
User Experience as a Priority
Site speed, ease of navigation, secure connections (HTTPS), and mobile-friendliness are elements crucial to search engine preferences.
The Rise of AI and Machine Learning
AI and machine learning are leveraged to refine search results, assisting in processing search queries and understanding user intent.
Adapting to this dynamic landscape requires an agile and informed approach:
Stay Updated: Regularly monitor industry news and trends to stay informed about changes and updates.
Focus on User Intent: Craft content that answers user queries effectively and aligns with search intent.
Prioritize User Experience: Optimize websites for speed, mobile responsiveness, and intuitive navigation.
Quality Over Quantity: Emphasize quality content creation and user engagement.
Test and Adapt: Continuously analyze performance metrics and adapt strategies based on insights.
In conclusion, the dynamic nature of SEO underscores the need for constant adaptation and evolution. Embracing change and delivering exceptional user experiences are essential for sustained visibility and success in the competitive digital landscape. As search engine preferences evolve, businesses must pivot, innovate, and align strategies to resonate with these ever-changing dynamics.
-S. Kenneth
Unlock Success: Launch Your Business During the Holidays for a Head Start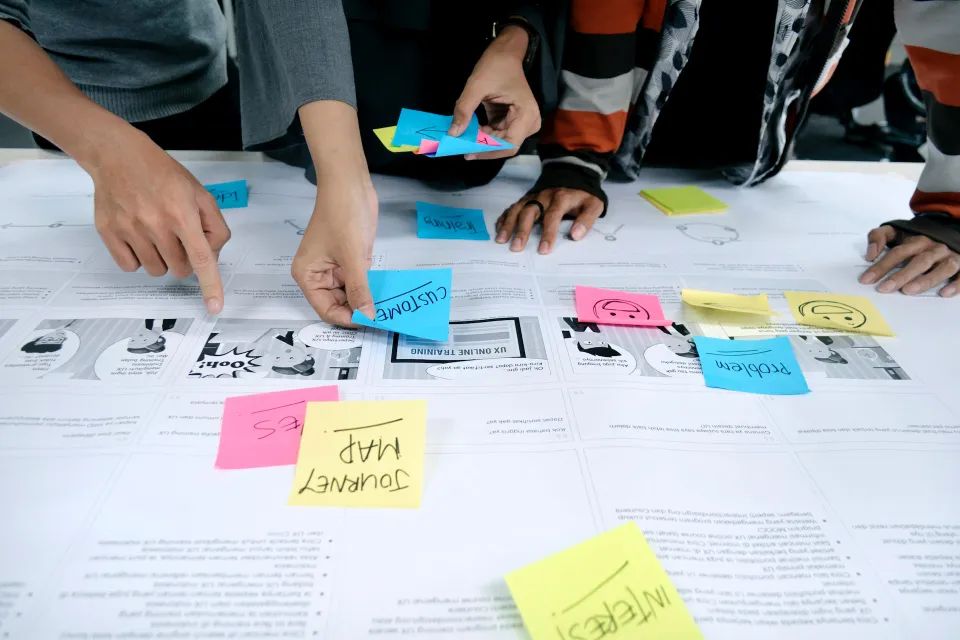 November 21, 2023

Are you considering becoming an entrepreneur in the new year? Don't wait! Starting your business during the holiday season offers incredible advantages that set the stage for success. Discover why diving into your entrepreneurial journey now is a strategic move and how to kickstart your venture efficiently.
Make the Most of Your Time: Off: Utilize your holiday break wisely. Amidst cherished moments with loved ones, channel your free time into laying the groundwork for your business. This focused period minimizes distractions, giving your business a head start for the upcoming year.
Fight Against Procrastination: Delaying your dream business often leads to more reasons not to start. Seize the motivation and momentum now to prevent potential hindrances to your success.
Give Yourself the Gift of Entrepreneurship: This Year Amidst the season of giving, don't forget yourself. Launching your business is the ultimate gift, an investment in long-term success that far outweighs material possessions.
Smooth Out Bumps Before the Start of the Year: Starting early allows ample time to fine-tune processes, ensuring a smoother operational transition when the new year kicks in.
Get Ahead of the Rush for Paperwork: Complete essential paperwork before year-end to avoid holiday office closures and the rush of last-minute filings. Stay ahead and start the year stress-free.
Some of the paperwork can include:
Permits

Tax IDs

Business licenses 
Tap into a Large Pool of Workers: Year-end is prime time for hiring quality talent. While some take a break, dedicated job seekers are still active, providing access to exceptional employees eager to work.
Your 401(k) may be at its Highest Value: Consider leveraging your 401(k) for funding your new venture. With year-end values at their peak, exploring this option before the holiday rush might be advantageous.
Starting your dream business doesn't always require substantial funds. Some ventures demand significant capital, while others can kick off with relatively minimal investment.
-S. Kenneth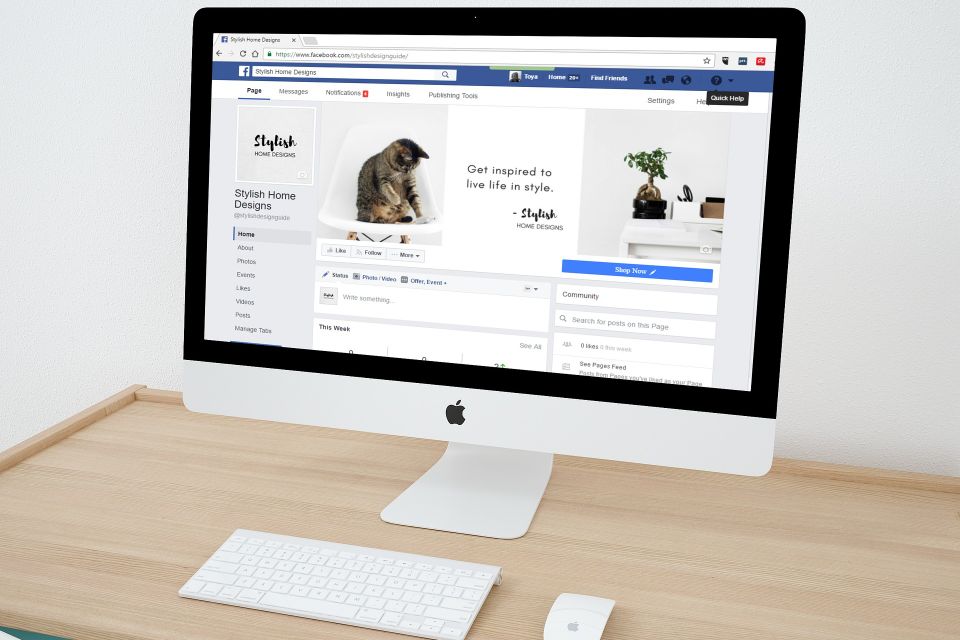 When it comes to promoting and representing your small business online, it's important to have a strong, professional presence. Many businesses today turn to social media platforms, like Facebook, to create that presence. However, using a Facebook page as your primary or only online presence can be a huge mistake.
Continue Reading >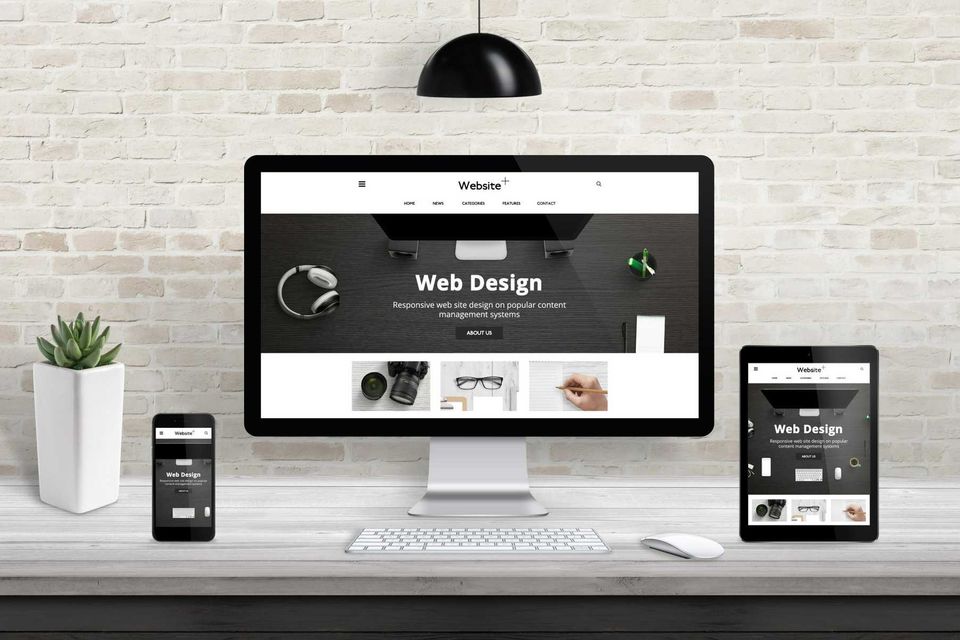 Web design might sometimes seem like an unnecessary expense for some small business owners. In fact, it's quite the opposite. User habits and Google search algorithms change regularly. You're missing out on valuable traffic (and potential customers)  if you're not consistently modernizing your website.
Continue Reading >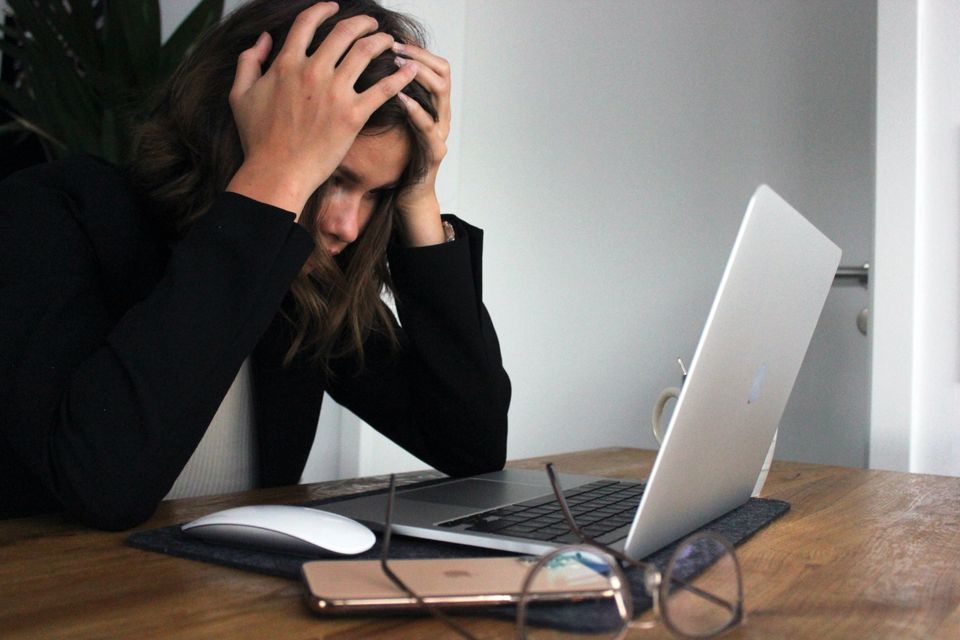 Do you need to build a website for your small business and are considering building one yourself? Unfortunately, many people think that it's something that they can build on their own. Only after making a low-quality website do they realize that they would have been better off leaving it to the professionals.
Continue Reading >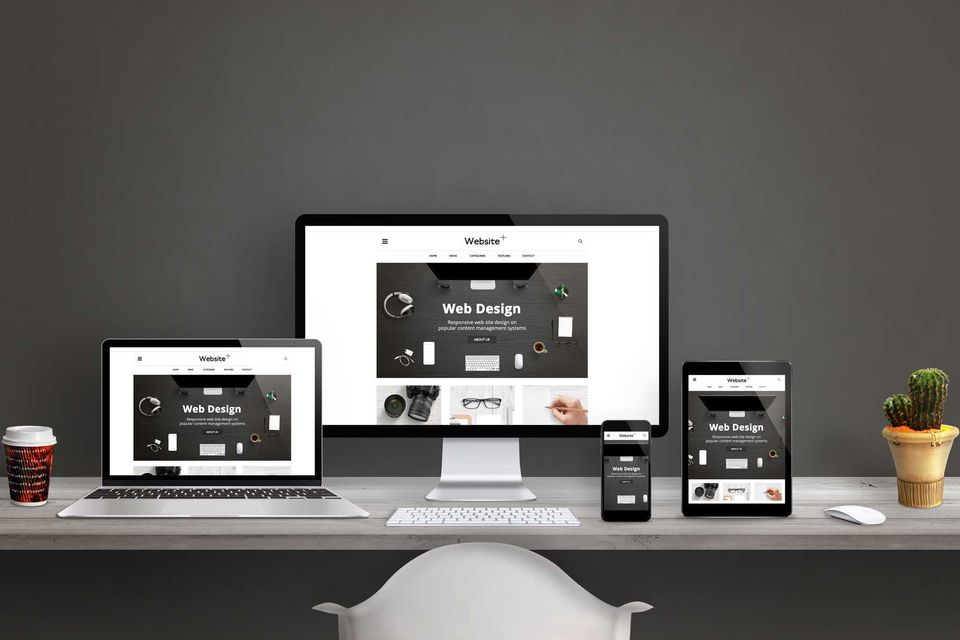 If you run a small business, no matter what it is that you do, or where you're located, you need a website. Small business websites are crucial for online visibility, branding, and driving sales, but only if you've got good web design.
Continue Reading >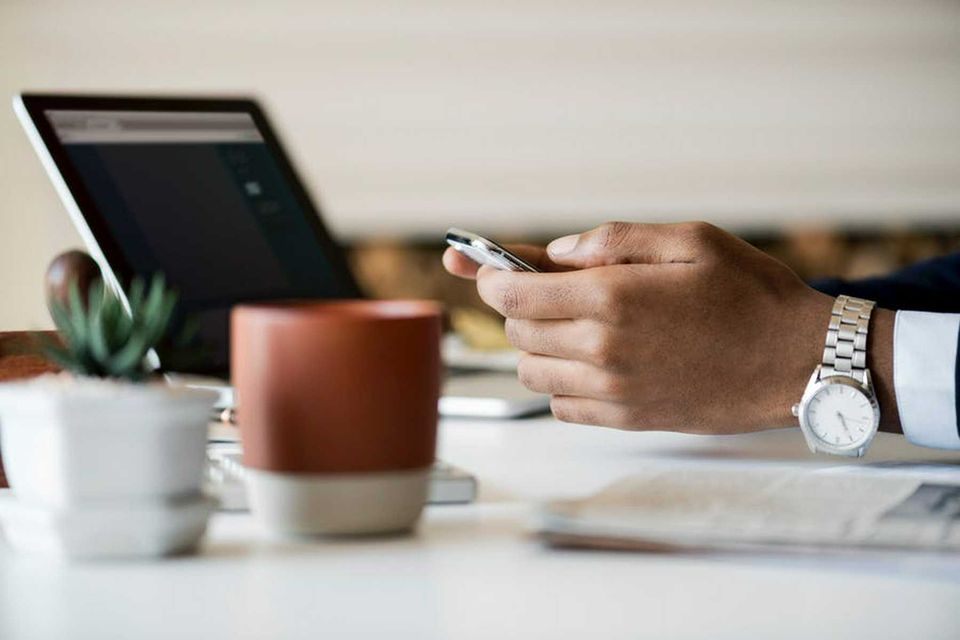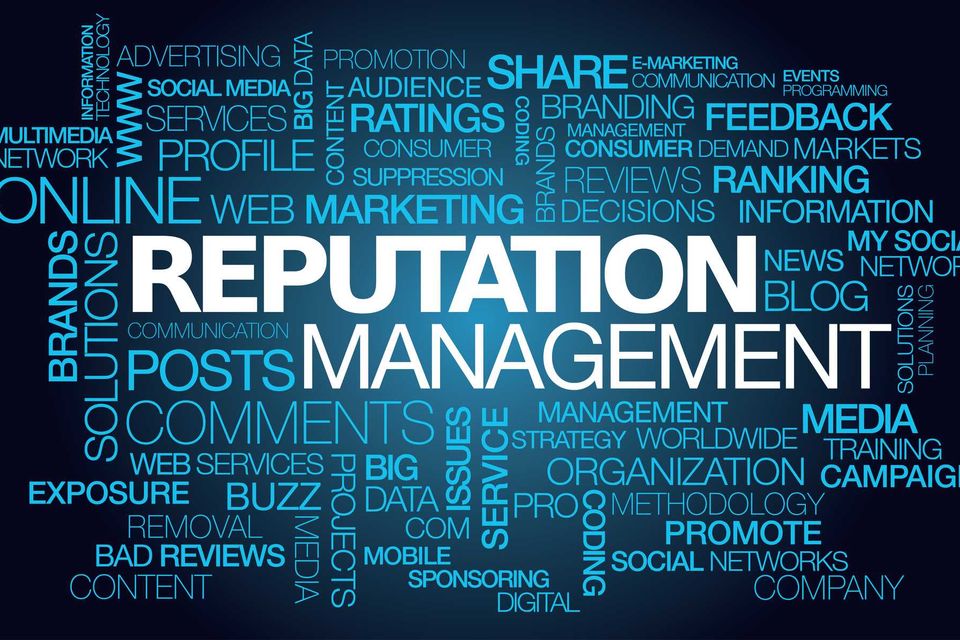 One recent report suggested that a company's reputation can account for

more than 60%

of its total value. As a result, your business might not be worth as much as it would be worth otherwise simply because of its reputation.
Continue Reading >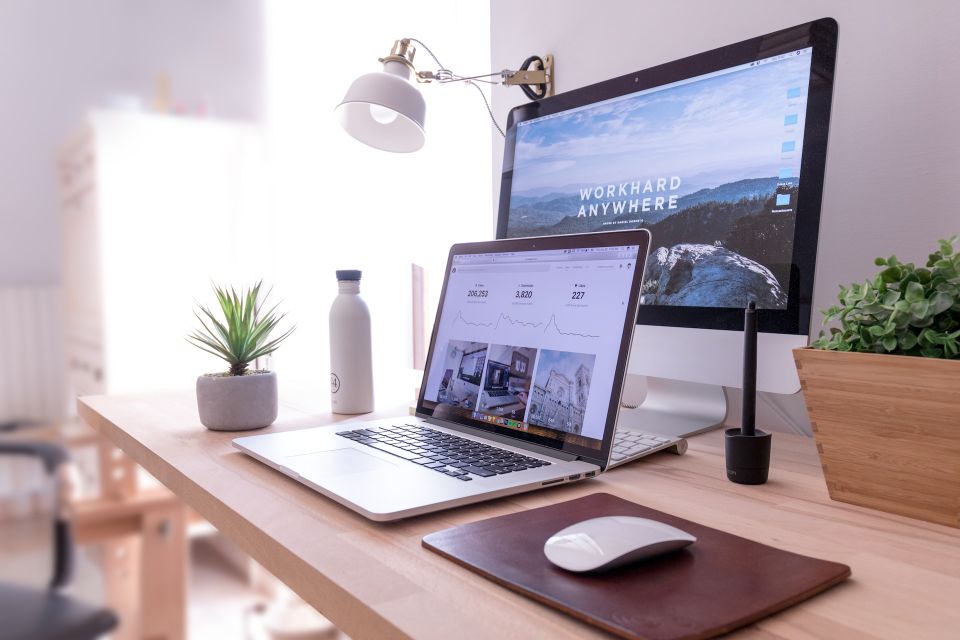 A website is a vital component to a small businesses' success. However not an website will do. About

one in five

small business websites struggle to generate traffic to their website. Meanwhile, 57% of users won't recommend a company with a poor mobile web design. If your website doesn't offer a positive experience, you could lose potential customers.



Continue Reading >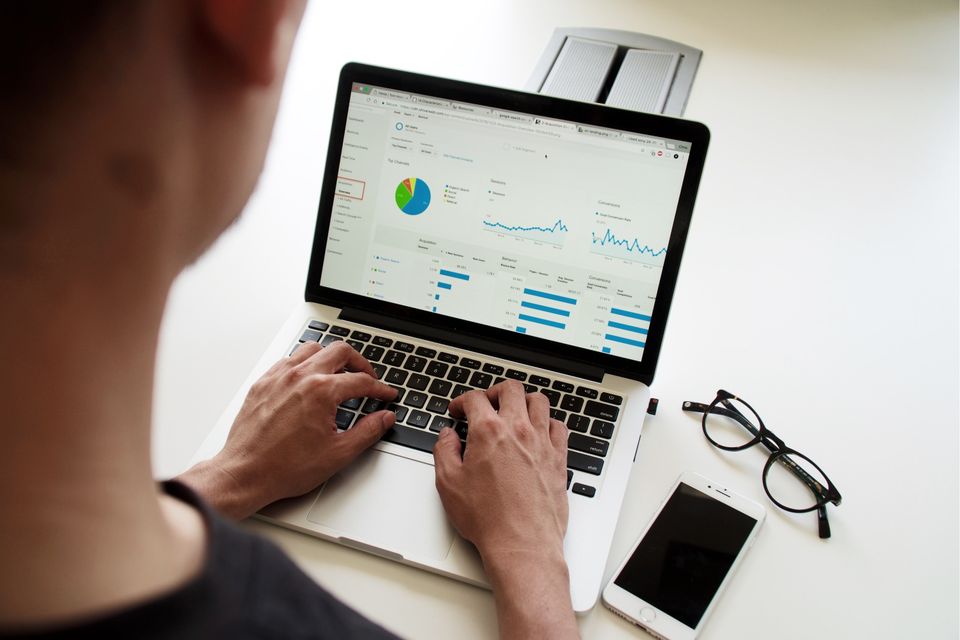 There are over

5.07 billion

daily Internet users in the world, so there's a large base of potential customers you can reach with your website. But before you can tap into that potential, you need to know whether your website is capable of attracting those visitors. Your website traffic stats are a good place to start.



Continue Reading >
According to a recent survey,

about half

of all American small businesses lack a solid marketing plan. Not having a plan in place is one of the biggest marketing mistakes that any small business can make.
Continue Reading >
A recent study found that

50% of consumers

believe that website design is a fundamental factor in a business's brand. Website design showcases your business's style, attitude, and aesthetic.
Continue Reading >
GET YOUR FREE DEMO WEBSITE
Interesting in seeing how your new website can look? Contact us today to request your FREE no-obligation design demo.